28/06/2018

- What's coming up? Just Collie Track Day!!!!
01/06/2018

- What's coming up?

Our next big event is Ron's Breakfast Run on Sunday 17th June.

Gathering at Belmont Sports and Recreation Club 8am for an 830am sharp departure, heading to Nicholson's Bar and Grill for breakfast, $15/head.
The Albany Classic "Around the Houses" is on in Albany this weekend (2rd and 3rd of June) along with other events like Hill Climbs and rounds of the State Speed Series.
25/05/2018

- What's coming up this weekend?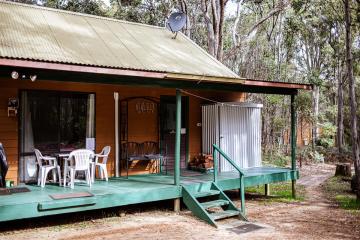 The cruise and overnighter in Nannup is on Saturday. Meeting at 10am and departing 10:30am from the Belmont Sports and Recreation Club. Come along even if you're not driving all the way to Nannup!
On Sunday is the Fremantle Heritage Week Car Show at the Maritime Museum, but check more info close to the date as the weather may force it to be shortened or even cancelled.
17/05/2018

- What's coming up this weekend?

This Saturday is Bluey's Black Dog Cruise. A massive cruise to send a massive message ITS OK TO ASK FOR HELP. More information at the Facebook event page here.
Motoring South West has the Ernie Hasie Race and Regularity Meeting this weekend in Collie with lots of different categories if racing.
The All Wheel Show'n'Shine is on Sunday at Dog's West, Southern River. More information here.
The South West Indoor Motor Show has been cancelled but they are looking at doing a big cruise event in October instead.